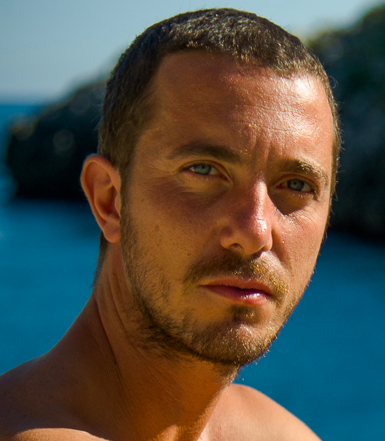 CARLO
Graduated in Communication Science, he worked for a few years as a radio journalist, mainly in Spain and France. In 2008 he produced "la via delle fiche"(the road of the fig), an Eco-documentary on the biodiversity of the fig tree in Salento. The Amazons is the most incredible thing he has ever seen. Carlo deepened his passion for cycling after he did La Spezia-Marseilles and a solitary tour of Hokkaido, a Japanese island. He has spent years traveling the length and width of Salento, so that he has an excellent knowledge of its hundred little roads, making him the perfect guide to explore the region of Salento.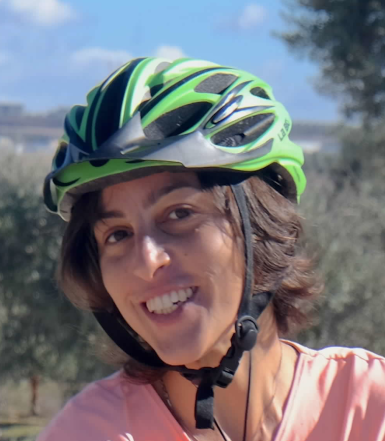 GIULIA
Giulia was born in 1982 and she has a degree in International relations and local development from Bologna University. She was able to spend time working for the European Program for young people (such as "Youth in Action" etc) and began to develop an affinity for other cultures. Then she worked supporting a team in England empowering young generations through training for volunteering with the Asha Center Foundation. It was through these experiences that she developed the desire to return in Puglia and share the abundance of her knowledge of the region. She currently is part of the municipality administration of Puglia and enjoys reviving old relations with friends in the area. She shares her adventures in the region through Salento Bici Tour with other cultures whom come to experience the beauty of the region… all by bike!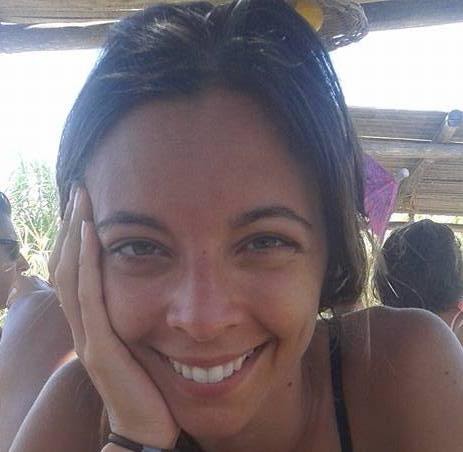 TIZIANA
Born in 1989, in the deep south of Puglia. I study in Rome – the eternal city – where I graduate, in Tourism. Straight after, following an instinct for discovering and adventure, I fly to New Zealand: for a year I work and travel, with a tent or camper, form one side to the other of the islands. Back on this side of the World, I live 4 years in Copenhagen - where I discover the bicycle as a means of daily commuting; then a 4-months internship in Oxford and finally I move to Warsaw, where I work for a travel agency. The hunger for discovery made its way again, but this time, for my homeland. And it is on that road that I met Salento Bici Tour with which, today, I share the experiences acquired over the years and the desire to tell people about the magic and the beauty of Apulia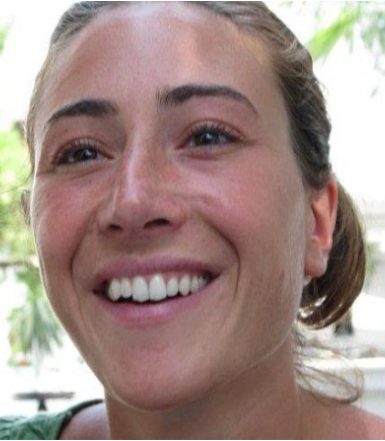 CARLA
Born in 1981 in Naples where I lived since my bachelor degree in Languages, multilingualism and multiculturalism. After an exciting year of Erasmus in Granada to deepen not so much Spanish as "cajòn flamenco", my favourite percussion, I am looking for multiculturalism in the university of Bologna where I did my postgraduate in languages ​​with a thesis in teaching Italian as a second language, a subject that has opened the doors to the fantastic world of teaching Italian as a foreign or second language. Passionate about travel and music, in particular percussion and traditional songs, as well as playing in various musical groups, since 2007 I have been teaching Italian in many contexts and with different approaches until I created in 2013 with Salento Bici Tour the tour "Learning Italian by bike": a full immersion of Italian language lessons while cycling through the wonderful streets of the Salento landscape.